We are the plastic recycling company. Our main product is PVC material, but we are handling also big volumes of any other plastics. 
We have many years experience in the plastics market knowledge, processing and recycling.We are engaged in procurement, logistics and technology consulting. 
We work with reputable companies from around the world.
We have agency agreements with major players in the world involved in the distribution of primary and secondary raw materials.

Experience
Our many years of experience in the trade and production, systematics operation, reliability and high quality standards help us to grow as an important partner for our customers.  
During our business activities in the plastics market gained extensive experience in the areas of industry.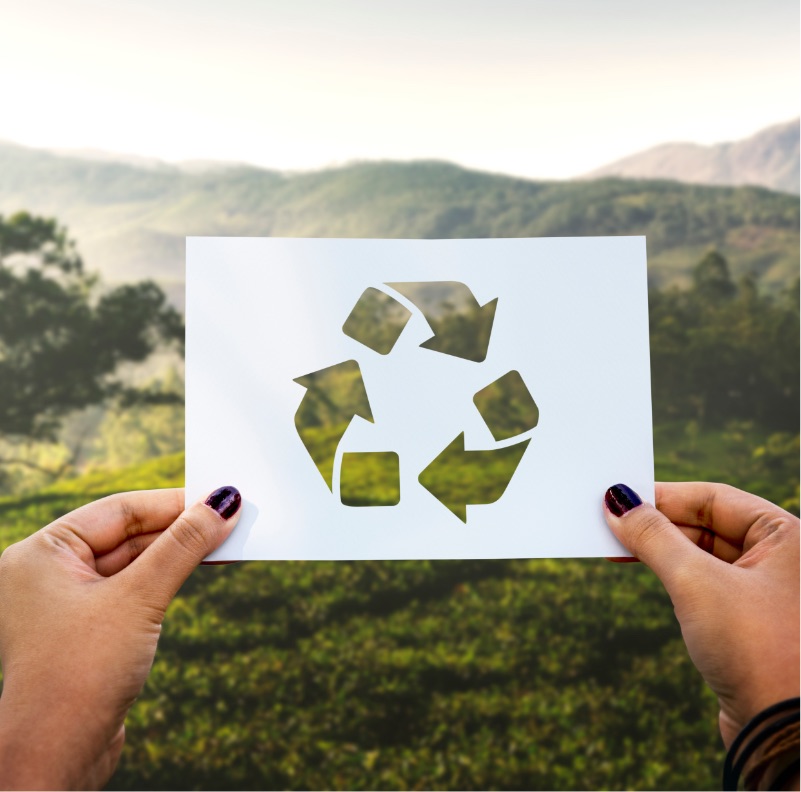 Extensive contacts throughout the world makes us a reliable partner in the sale of raw materials, still building new sales channels and develop their territorial coverage.
the preparation of raw materials for production
the use of appropriate facilities engineering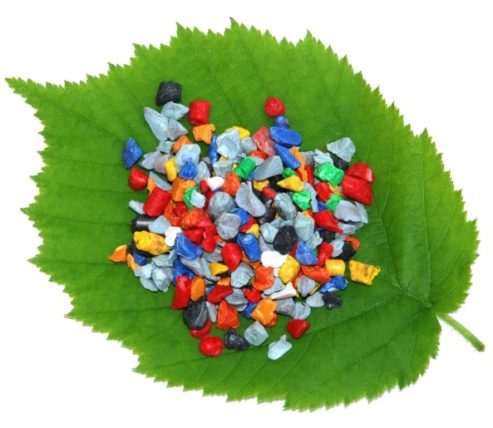 Prepared by
the enormity
of their own achievements
and experience
the quality
aims to put us and our partners at the highest level. 
We build long-term partnerships to jointly develop and improve our business as well as business partners with whom we work.
Offer
In our product offer you will find:
PVC raw material,
powders, grinders and granules,
PVC foamed, panels,
polypropylene materials (PP)
ABS plastics
PA6 plastics, 
Dry blend, 
granules, 
regranulates,
We also do:
pulverization of plastics
grinding plastics 
the supply of raw materials 
logistics related to processes  recycling 
technological advice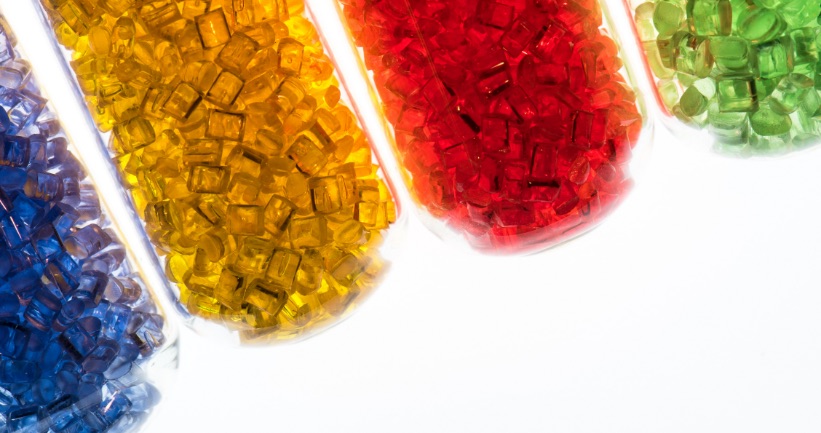 Contact form
Contact with us.
Company address:
ul. 1 Maja 85/87
87-200 Wąbrzeźno
E-mail: lemaks@lemaks.pl
Warehouse address:
Myśliwiec 125
87-200 Wąbrzeźno
Purchasing department:
Piotr Lewandowski
Telefon: +48 882 948 669
E-mail: piotr.lewandowski@lemaks.pl
Sales department:
Dariusz Lenartowski
Telefon: +48 535 574 619
E-mail: dariusz.lenartowski@lemaks.pl
Access to the office
ul. 1 Maja 85/87, 87-200 Wąbrzeźno
Access to the warehouse
Myśliwiec 125, 87-200 Wąbrzeźno